AEROFUN DOODLE
High quality closed cell foam
Durable, less weight, easy to handle and carry
Comes with a hole through center
1.5 m Long, 65 mm / 85 mm Diameter (customizable)
Available in all basic colors.
For more information, please download the Aerofun Water Sports Accessories catalogue below.
AEROFUN FLOATING BAR
Your floating bar in the water
The floating tray keeps snacks and cold drinks handy
Available in all basic colors and combination
Size ranges from 200*200 mm, 300*300 mm & 500*500 mm with multiple drink holder from 1 to 9.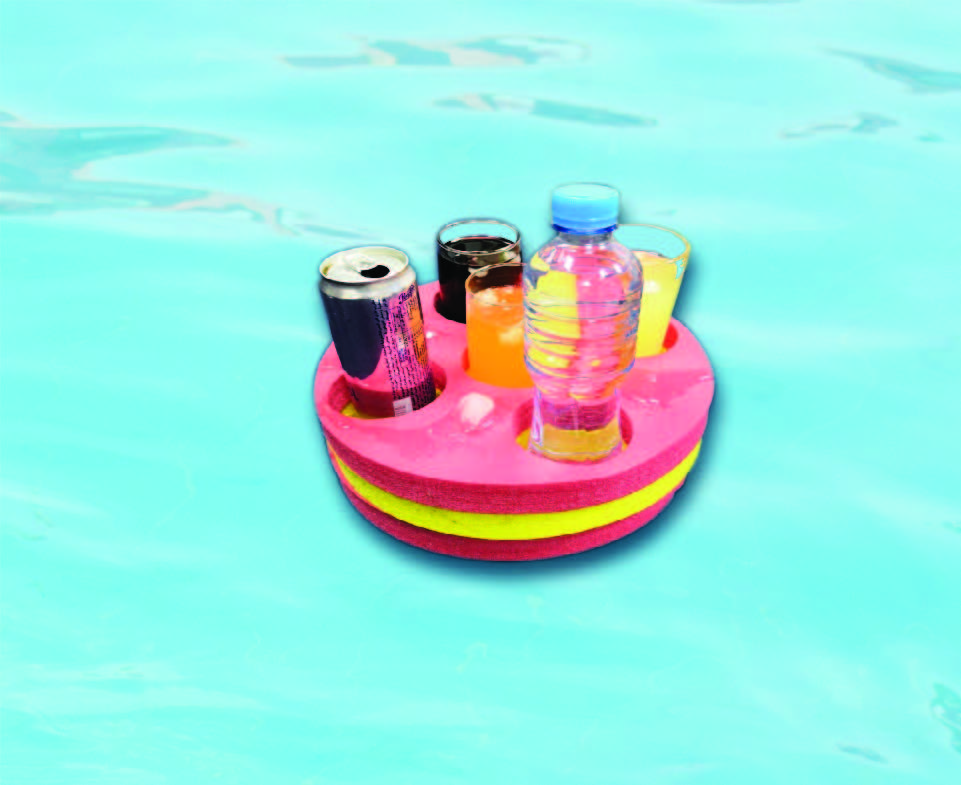 AEROFUN SADDLE
Soft, comfortable unsinkable foam saddle
Can be used as pool float or as a cushion while sitting on deck
Available in different size, shape and basic colors.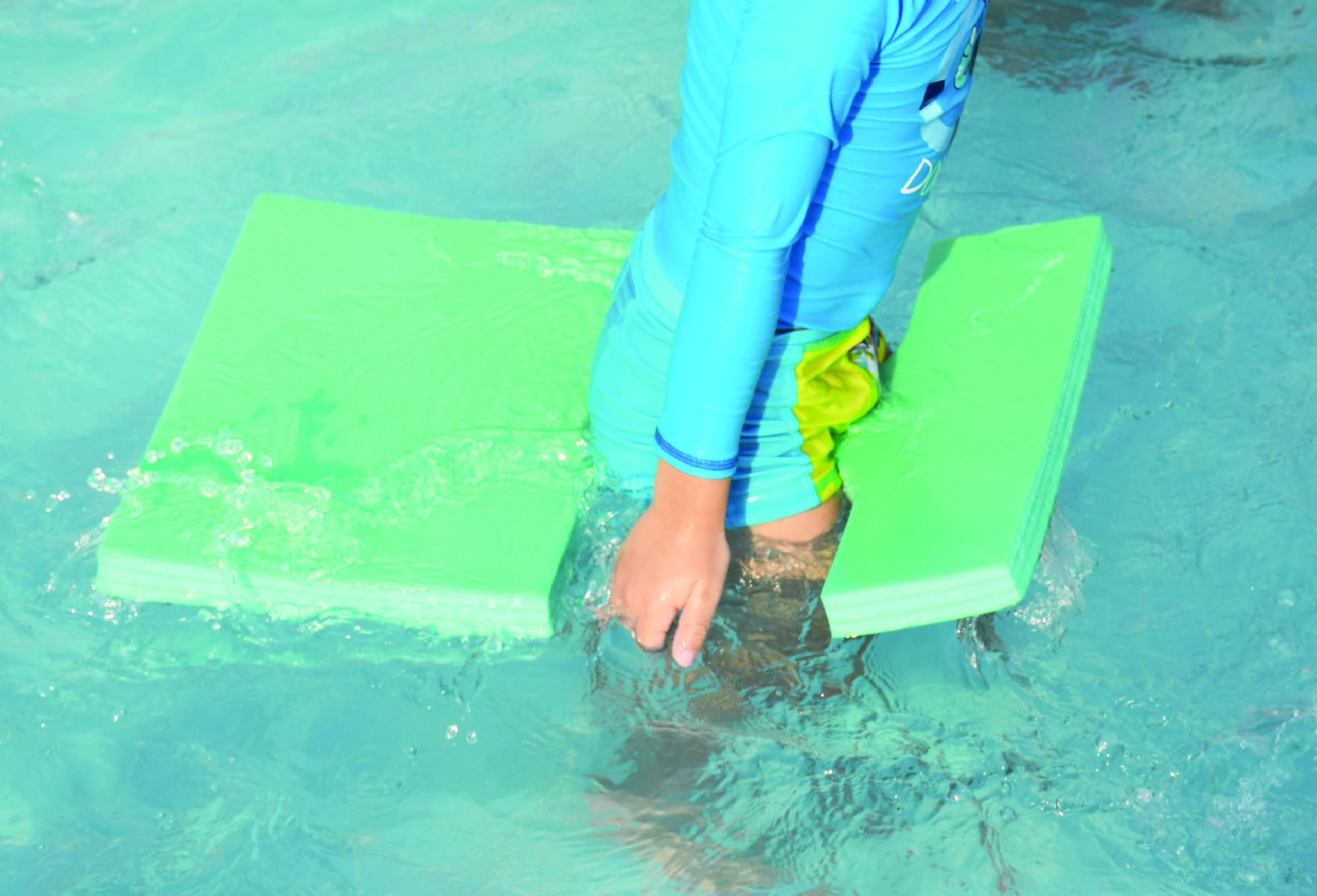 AEROFUN FLOATING WAIST DISC
Circular foam disc to wear around waist
Sizes suitable for adults and kids
Outer dia 95 cm inner dia 45 cm (for adults)
Outer dia 60 cm inner dia 30 cm (for kids)
Available in various colors.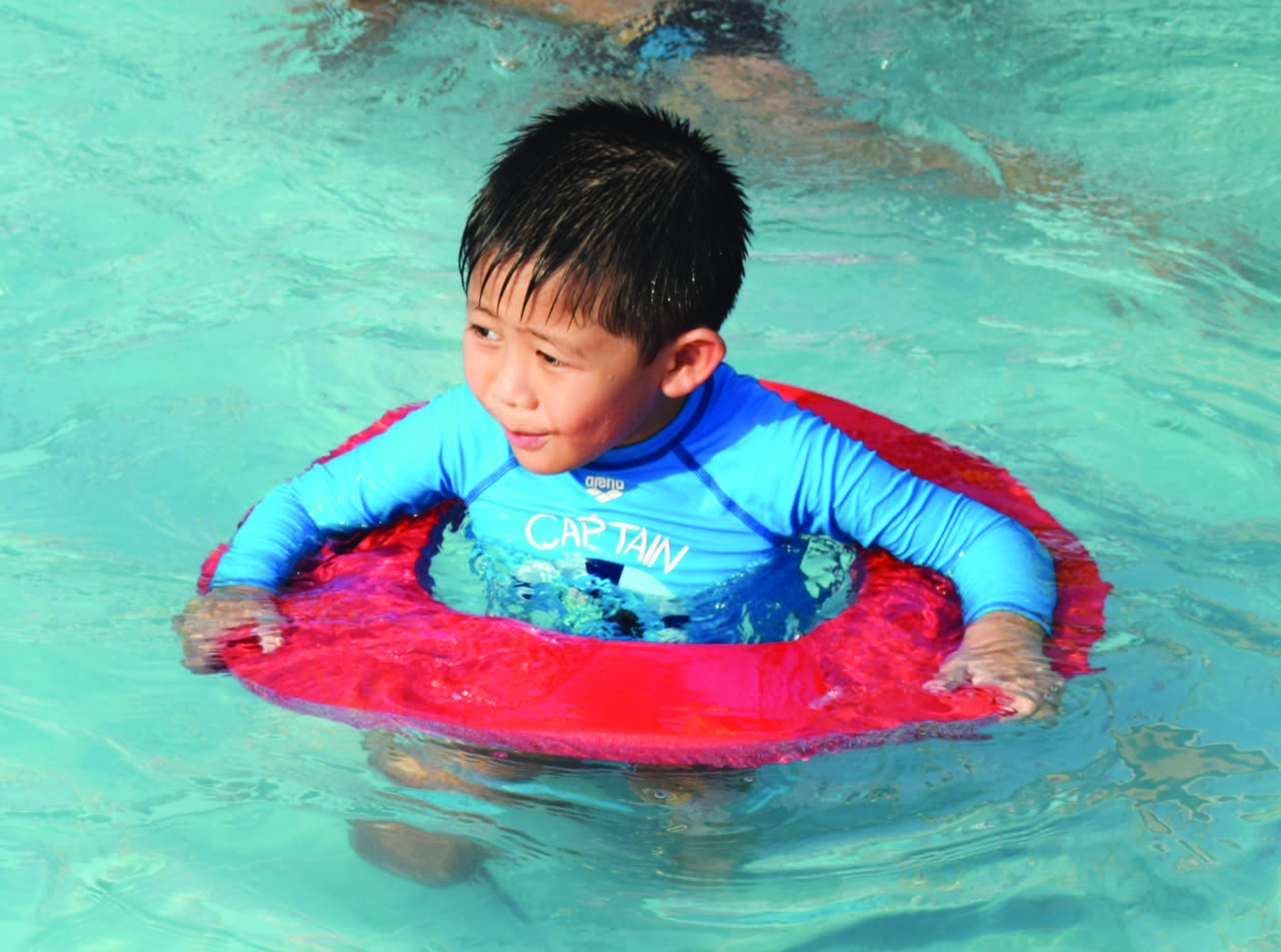 AEROFUN FLOATING ARM BANDS
High quality closed cell PE foam
Available in circular, hexagonal shapes
Fits perfectly in arms
Sizes suitable for kids and adults
Available in various colors.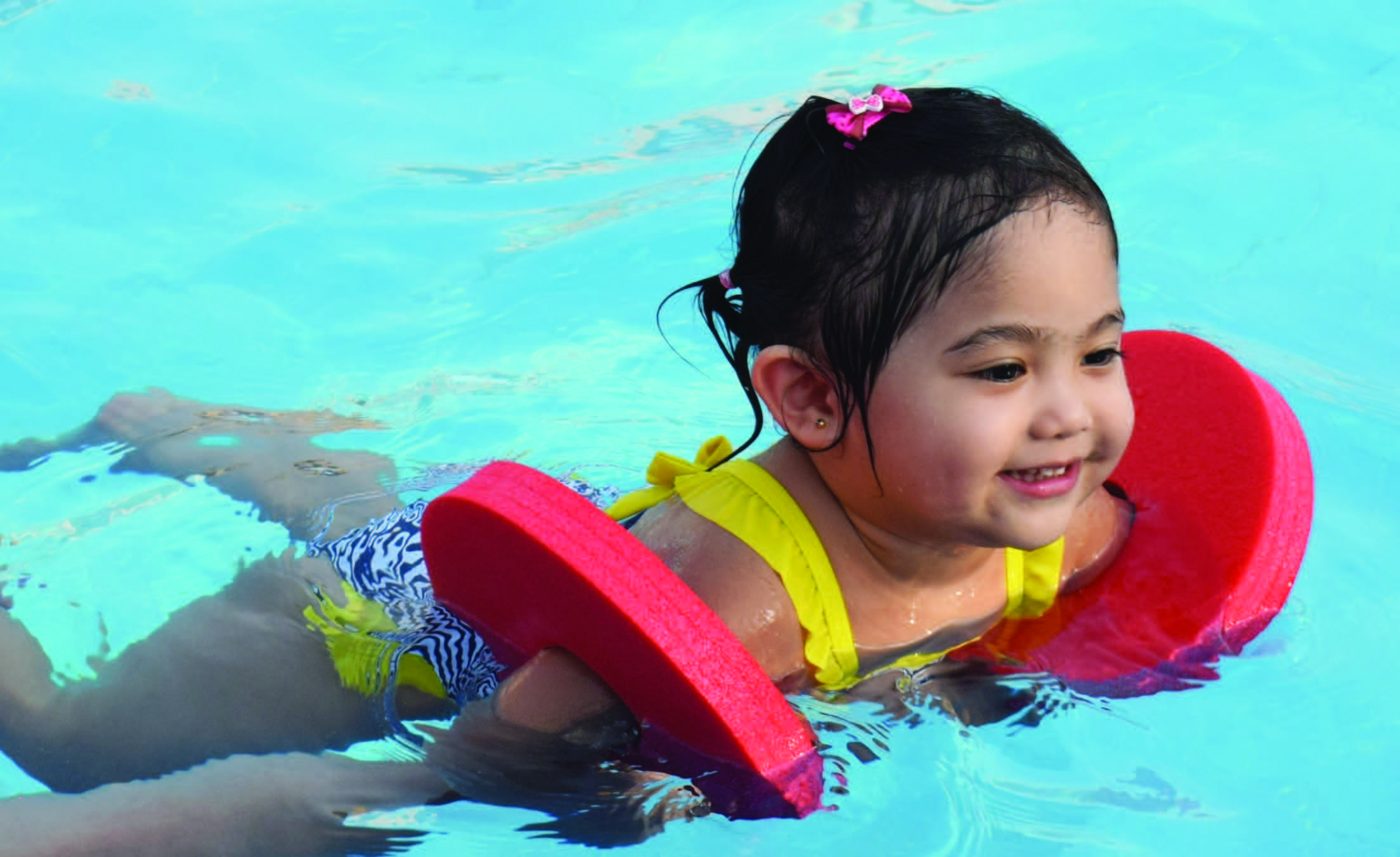 AEROFUN FLOATING WAIST BELT
Consist of flat back support with foam doodle to adjust size
Lightweight and easy to wear, fits perfectly to waist
Fits waist sizes from 26 to 50 inches
Available in all basic colors.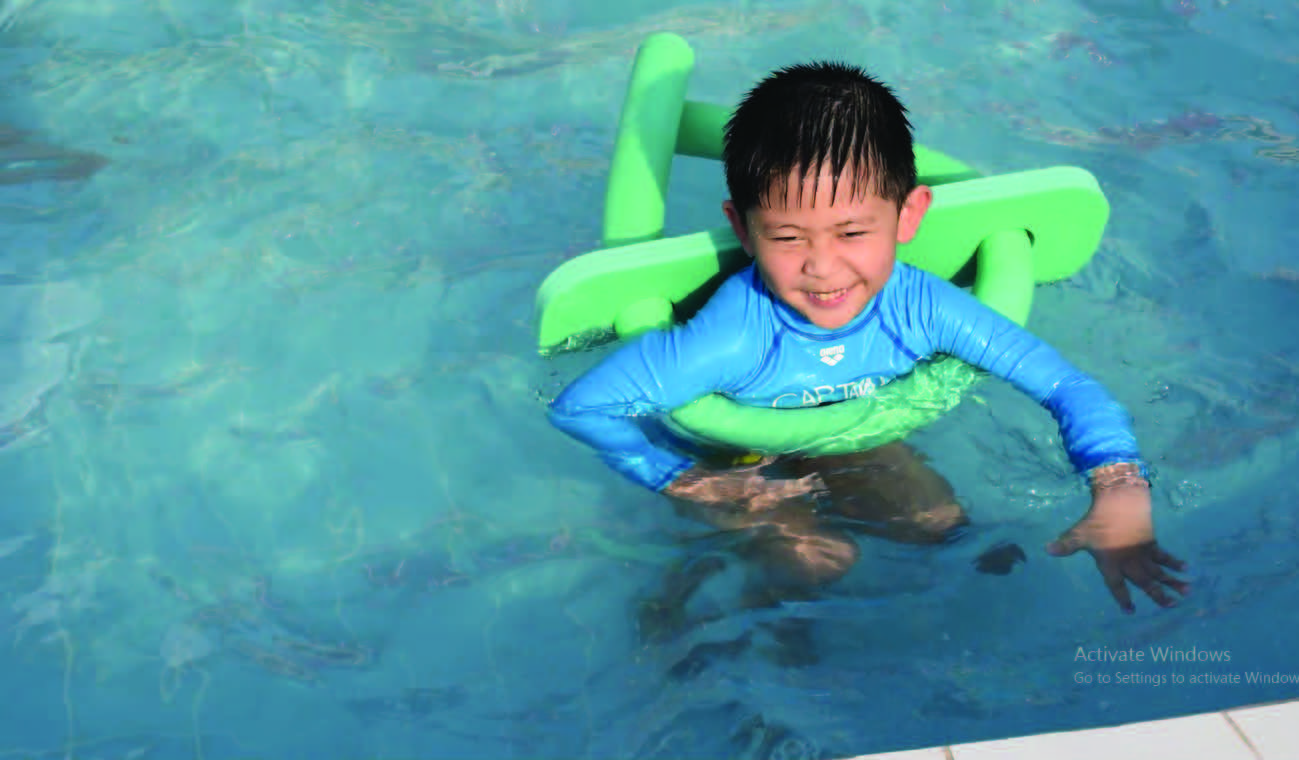 AEROFUN FLOATING PING PONG
Floatable Pool top
Made up of soft foam with hard top
Equipped with net in center
Available in sizes from 1.4 m long by 0.7 m wide and 1 m long by 0.5 m wide.
IMPORTANT SAFETY GUIDELINES
Prior to playing or using any Aerofun product, one should carefully and honestly believe their ability to swim in deep water in the event that they are separated from the mat
Never strap or tie anyone to any Aerofun product to body
This product is to be used, under direct adult supervision
Never overload the Aerofun products as prescribed in product details. This limit is subject to size of user
Common sense should dictate if two riders are on the product and present any risk to a safe and fun experience.